In our series of letters from African journalists, Ghanaian writer Elizabeth Ohene reflects on Ghana's decision to remove visa requirements for citizens of all African countries.
After President John Dramani Mahama delivered his State of the Nation address two weeks ago, most of the discussions were on local and internal affairs, and this being an election year in the country, the debates were heated and will continue for a long time.
But hidden somewhere in the speech and lost in all the discussion was a major foreign affairs initiative which slipped by without media reporting or analysis and it seems likely people may have missed this completely.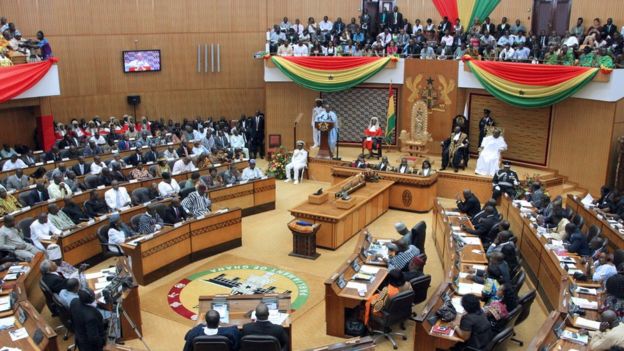 Ghana's new visa-on-arrival policy for citizens of African Union (AU) member states, to be introduced from July, only came to light after an announcement from the pan-African body.
Nationals from African countries complain loudly about the humiliations they go through to get visas for Europe and the United States but the process for African visas is often just as frustrating.
Anyone who has tried to cross borders on the African continent will have experienced the difficulties with travelling in Africa.
Air fares cost more than anywhere else and few roads or railways connect the countries to each other.
The immigration and police check points turn the journeys into veritable obstacle courses.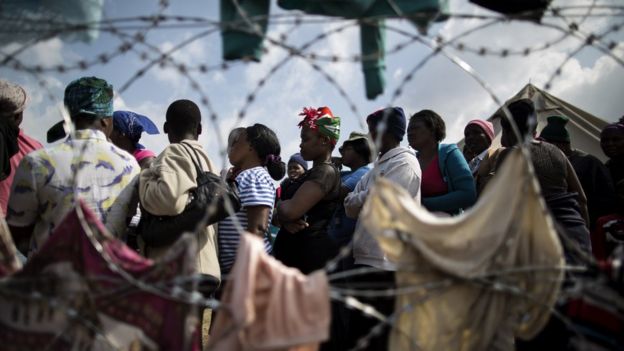 We no longer have to go through Europe to fly to each other's countries, but flight connections are so few and so random, you are tempted to resort to the old routes through Europe to go to the country next door.
However, this is nothing compared to the hassle one has to go through to get visas for another African country.
Business people trading in the continent felt frustrated in the past at spending weeks trying to get visas for each country.
They pointed out that once armed with a European Schengen visa, they could travel through many European countries and conduct business without hassle.