The Premier League have revealed a new logo to be used from the 2016/17 season.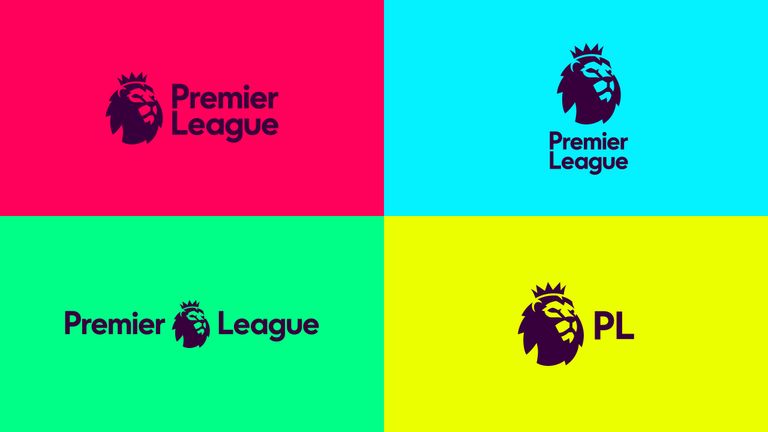 The design sees the Premier League move away from title sponsorship, which is currently Barclays, and will be known as 'the Premier League' from the start of the next season, rather than the 'Barclays Premier League'.
The Premier League was previously sponsored by Carling (1993-2001) and Barclaycard (2001-2004), while some of the new logos will see the title shortened to 'PL'.
ADVERT
How I Increased My small manhood Size & Stopped Premature Ejaculation That Scattered My Relationship for 2 years
. 
Click HERE For Details
.