It is weird meeting two people who are not twins and yet look exactly the same. It even makes you wonder if the Yoruba adage that says: 'God created everyone in pairs" is really true.
Beyonce Knowles' look alike has emerged and she is causing a lot of 'trouble' on social media. Her resemblance to the American superstar is mind-boggling.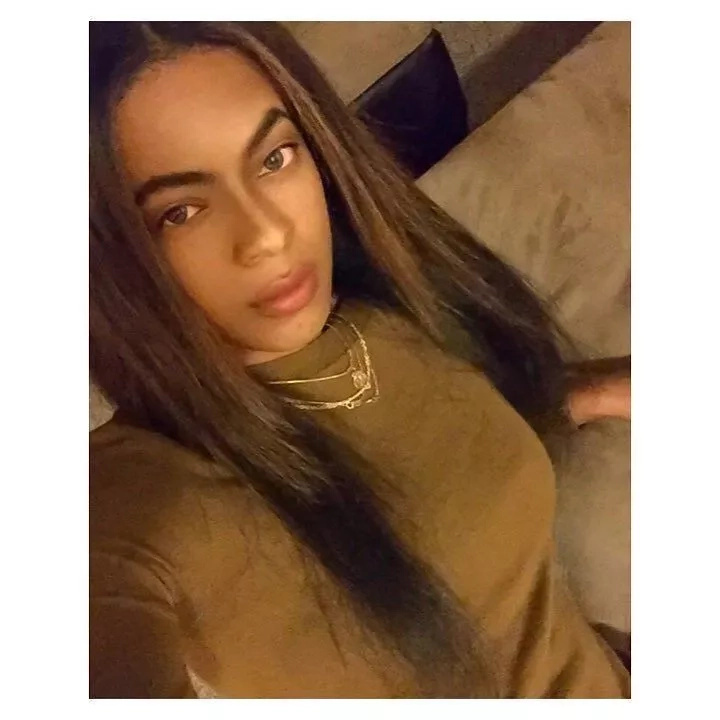 The lady, going by the name Honey B Williams, is fast gaining popularity because of her striking resemblance to Beyonce.
She currently has some 10,000 Facebook followers and 20,000 on her Instagram, all of whom seem mesmerized by her dazzling likeness to America's Beyonce.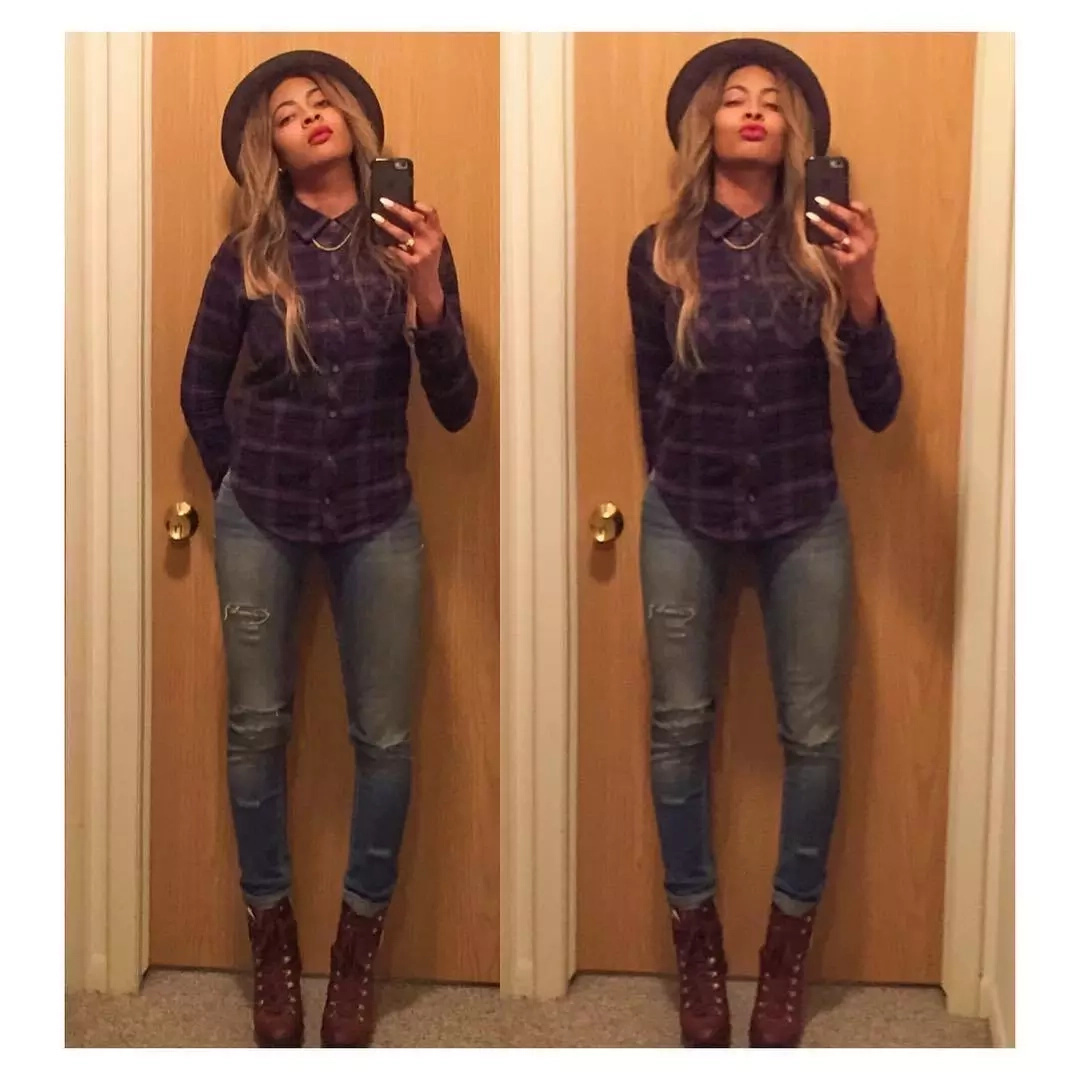 Just like Beyonce, Honey B has thick brows to blond hair and also bears Bey's street style, wears short, skinny jeans and hats.
Some says she has a 'mix' of Ciara and Beyonce's look. Others think she is prettier than Queen Bey.